Conceria Benvenuti
Benvenuti tannery produces products for the footwear industry, especially crusts for insoles, sole, midsole and leather goods.

Serving a lot of prestigious brands, the company exports more than 50% of its production throughout Europe.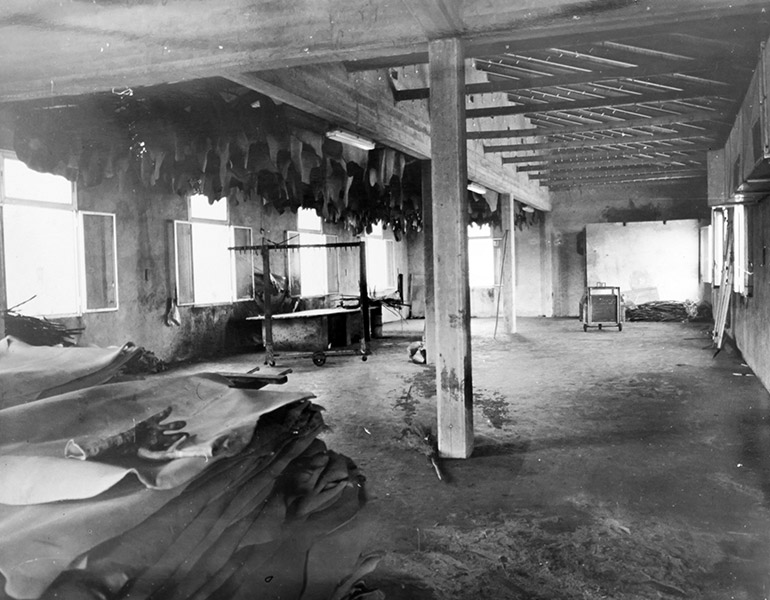 Benvenuti tannery was founded on 20 March 1976
by the transformation of the family business which has existed since 1959.
The activity, exercised from the beginning, concerns tanning leather with processes handed down over time and consolidated by technological innovations.
More info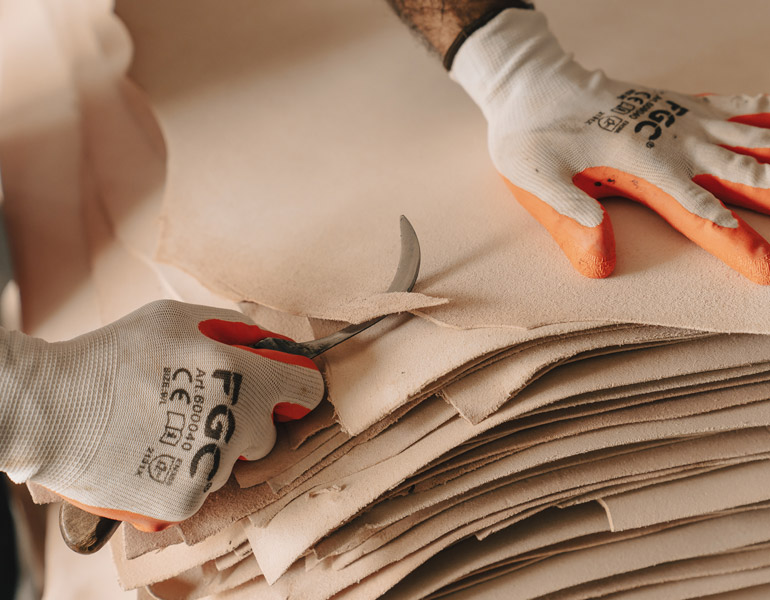 The production processes are based on the use of "natural" tanning products of plant origin
Vegetable tanning is a type of tanning that involves the use of materials abundantly present in nature such as vegetable tannins, obtained from birch, quebracho, oak and chestnut trees, mimosa etc.
More info